Simplified Scheduling for Free Tax Prep
Connecting Qualifying Taxpayer to Qualified VITA Tax Assistance
Case Study
Sensez9 Scheduler helped UW PA211 manage Tax Scheduling
Innovative referral and tax service providers are adopting the 'integrated scheduler' model. This model improves client experience, reduces total 211 calls and average 211 call time, and facilitates seamless VITA volunteer management for a smooth tax preparation season.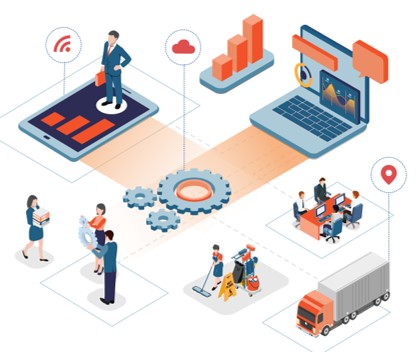 Sensez9 Scheduler platform enables VITA Tax Assistance programs manage and scale sites and complex tax scheduling requirements with ease. It also works for any program that spikes call volume, or which requires screening questions or appointment scheduling.

Add screening workflows, manage site availability, and allow multiple call centre and site users to book appointments. Allow community users to self-schedule via the Sensez9 Mobile App. Manage automated client communications.
SEAMLESS
Multi-Location, Multi-Calendar, Multi-Service, Multi-User, Online Scheduling

Book, Edit, Cancel Appointments

Manage
Calendar Availability

Manage Contingent Workforce

Self Scheduling By
Community

Screening
And
Notifications

Analytics, Reports & Dashboard