Sensor Based Monitoring of Healthcare Facilities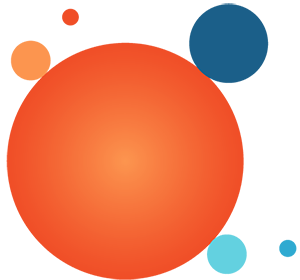 Insight:
Real Time Monitoring of Assets and Sites
Healthcare sites are complex environments that demand require a seamless functioning and orchestration of equipment and facility conditions.

Insight integrates networks of sensors and communications devices into a streamlined, intuitive web-based analytics platform. Healthcare managers can monitor, manage, and optimize operations to meet care delivery or compliance objectives with any mobile device.

Equipment Monitoring.      Asset Tracking.
Site Monitoring.          People Tracking.
Digitize, Optimize,
and Automate
Care Delivery


Countless Applications
Device Management
Data Management


Unified Platform
Cloud Analytics
Dynamic Task Allocation


Data Acquisition
Collect data about site and equipment performance

Collection: Ingest data from IOT devices or other digital channels
Attribution: Multi-parameter data source attribution
Fusion: Synthesize custom secondary data Customizable Rules
Data Insights
Analyze and visualize data to inform action

Analytics: Real-Time Data, Time Series Analysis, Comparative Analytics
Visualization: Dashboards, Reports, Drill down capabilities
Action Engine: Automatic Alerts, Customizable Rules
Data Foresight
Synthesize data to improve site performance

Automation: Map trends, Trigger data driven workflows
Enhanced Analytics: Custom AI/ML predictive algorithms
Integration: API based integrations and customizations Customizable Rules