Enable Responsive Healthcare Delivery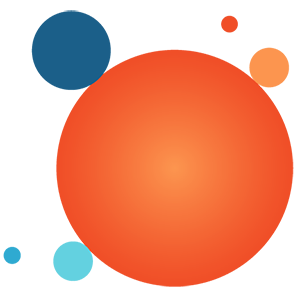 Healthcare Delivery Transformation.
Innovative and agile suite of mobile, digital, cloud, and sensor technologies
Sensez9 helps healthcare providers implement easy-to-use solutions that drive operational excellence, enhance patient experience, and enable better health outcomes. Our solutions are patient-centric and create measurable outcomes of care delivery.
Sensez9 Technology

SaaS
Solution
Mobile & Web Application
Configurable SaaS platform for workforce management and workflow automation

Cloud
Platform
Data-Driven Action Engine
Comprehensive rules and action engine for data driven response management

Digital
Dashboards
Reports & Notifications
Intuitive dashboards with reports, analysis, and rapid visualization capabilities
Internet of
Things
Sensor-Based Automation
Real time monitoring healthcare sites, equipment, or assets using sensor networks

Location
Tracking
Indoor–Outdoor Capabilities
GPS, GPRS, wireless, beacon-based, and vertical tracking of people or assets.

AI &
Analytics
Smart Orchestration
Machine learning and artificial intelligence algorithms for optimization and allocation.