Enhancing Human Services Coordination Through Technology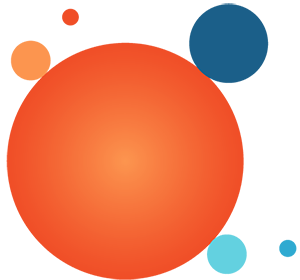 Close the Loop with Simple to Integrate Technology Solutions
Sensez9 technology enables human services providers to create intuitive simplified user experience for their clients, using their preferred communication channels, whilst increasing automation, self-service, system integration and improving data capture on provider end.

Sensez9 technology allows for a step by step or gradual deployment allowing organizations to start with specific projects or demographics and build out tailored solutions as the organization or business evolves in a cost-effective manner.
Streamline Health Services Operations & Improve Experience

Appointments

Schedule appointments, manage volunteers and teams, automate alerts and communications

Small Scale
Integrated Referral Network

Connect key partners to automate processes and data interchange

Screening &
Intake
Digital user forms and screening automation Unify interface across programs or partners
Digital Access
Increase digital access and self-service for users via app or web from phone

Feedback &
Follow-up
Automate user feedback collection or build on previous interactions

Integration
Integrate easy to deploy solutions and workflows with existing systems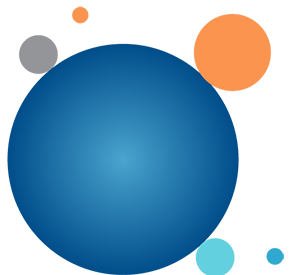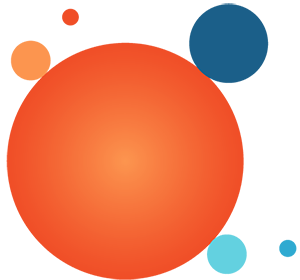 Create streamlined interface for community users, staff, and partners
Digitalize and automate data-dependent services
Case Studies
Do you have programs with various scheduling and eligibility rules (e.g. VITA) which should be easier to manage then they are today?
Would you like to develop some smaller scale integrated referral networks and learn 'on the go' without needing to commit to a major system provider?
Do your Resource Navigators or Contact Specialists need to work with a large variety of intake forms and other coordinated entry?
Are you interested in developing your accessibility through mobile phones gradually without significant pre-investment?(App / Web from phone)
Do you need to struggle to do follow-ups or collect feedback from community users?