Improve Patient Engagement and Experience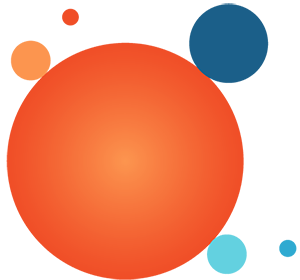 Olistica: Digital Patient Experience Management
Patient experience, a term used to describe the collection of interactions that a patient has with a health care provider, is an essential component in the delivery of quality care. Positive patient experiences drive customer loyalty and increase engagement and word of mouth.

Olistica is a modular suite of web-based utilities designed to help small medical practices holistically improve patient experience. Using a smartphone, Olistica seamlessly manages the customer interface process and establishes a sequence of digital touch points with the patient during their visit.

Patient flow.       Patient engagement.
Patient discharge.   Patient feedback.
A Patient-Centric Suite of Tools

Appointments

Online appointment scheduling

Registration

Automate patient check-in

Patient Intake
Digitize forms and medical histories

Patient Flow
Monitor wait times and manage check-out


Follow-up
Electronically deliver post care instructions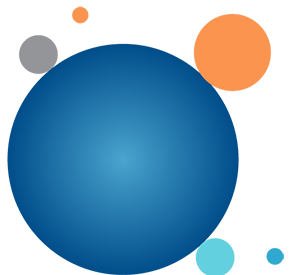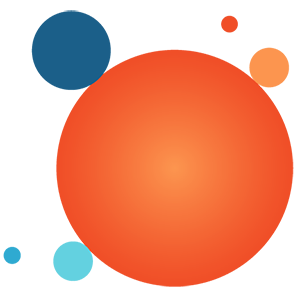 Effortless Patient Engagement
Olistica provides an easy and intuitive interface for patients on any smartphone or tablet. No download is needed.
Intuitive web interface for doctors and staff
Boost patient engagement


Monitor performance metrics


Improve operations
Automate
Digitize Forms
Electronically capture and store patient records.
Measure
Record operating metrics
Use data to drive decision making.
Learn
Powerful Data Analysis Tools
Discover patterns and trends.
Improve
Collect Patient Feedback
Aggregate patient assessments to better understand patient experience.