A Passionate Team of Experienced Professionals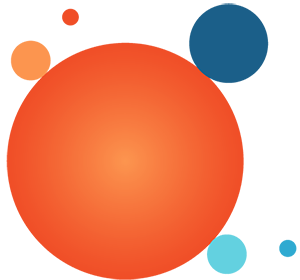 Experience in Technology and Operations


Sensez9 team brings strong expertise in technology solutions and large-scale deployment to help healthcare providers digitally transform operations and enhance patient experience and profitability.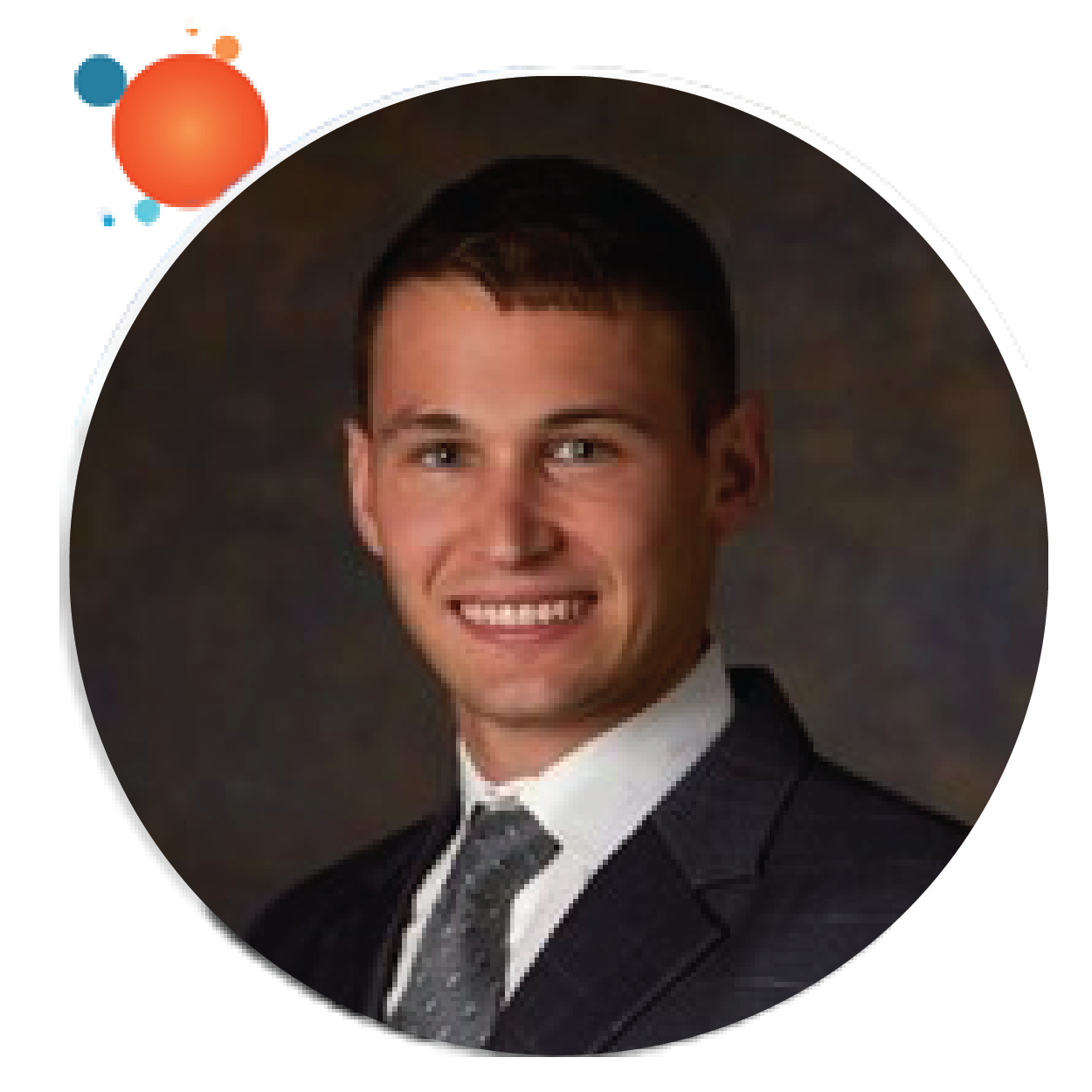 JAKE GELBORT
Business Development
Jake brings a wealth of experience in technology, operations and public service. After graduating with an MBA from Carnegie Mellon University, Jake has worked as a Product Manager at Amazon in their shipping operations, Blu Panda in hospital automation, and PNC Bank in back-office technology. During the pandemic, Jake helped schedule vaccine appointments as a Resource Navigator with 2-1-1.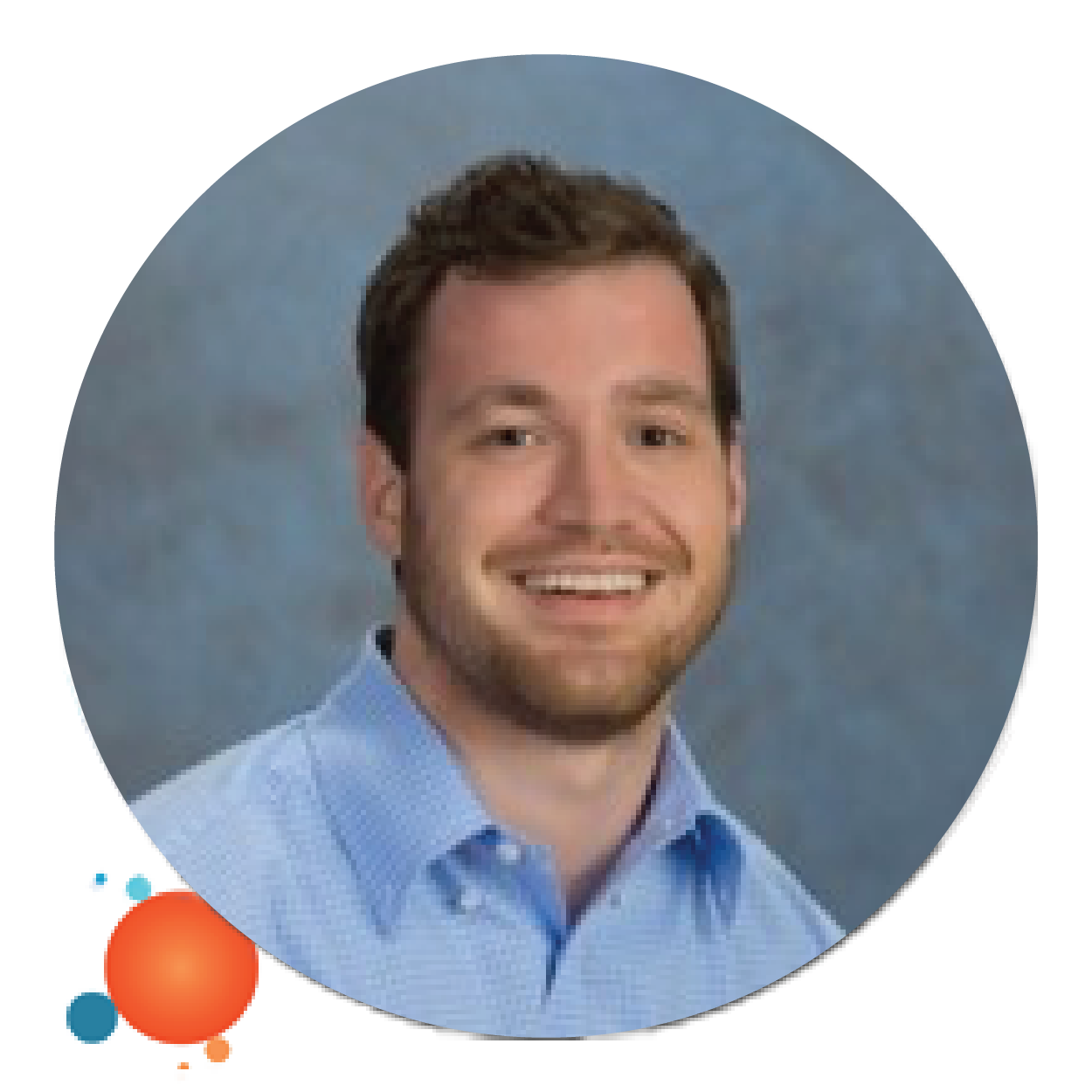 RICHARD MILLS
Business Development
Richard holds a bachelor's degree from Lehigh University, a master's degree from Georgia Tech, and an MBA from Carnegie Mellon. He began his career at Texas Instruments where he worked as an electrical engineer designing microelectronics. Richard comes to Sensez9 from NOVA Chemicals where he worked in business development.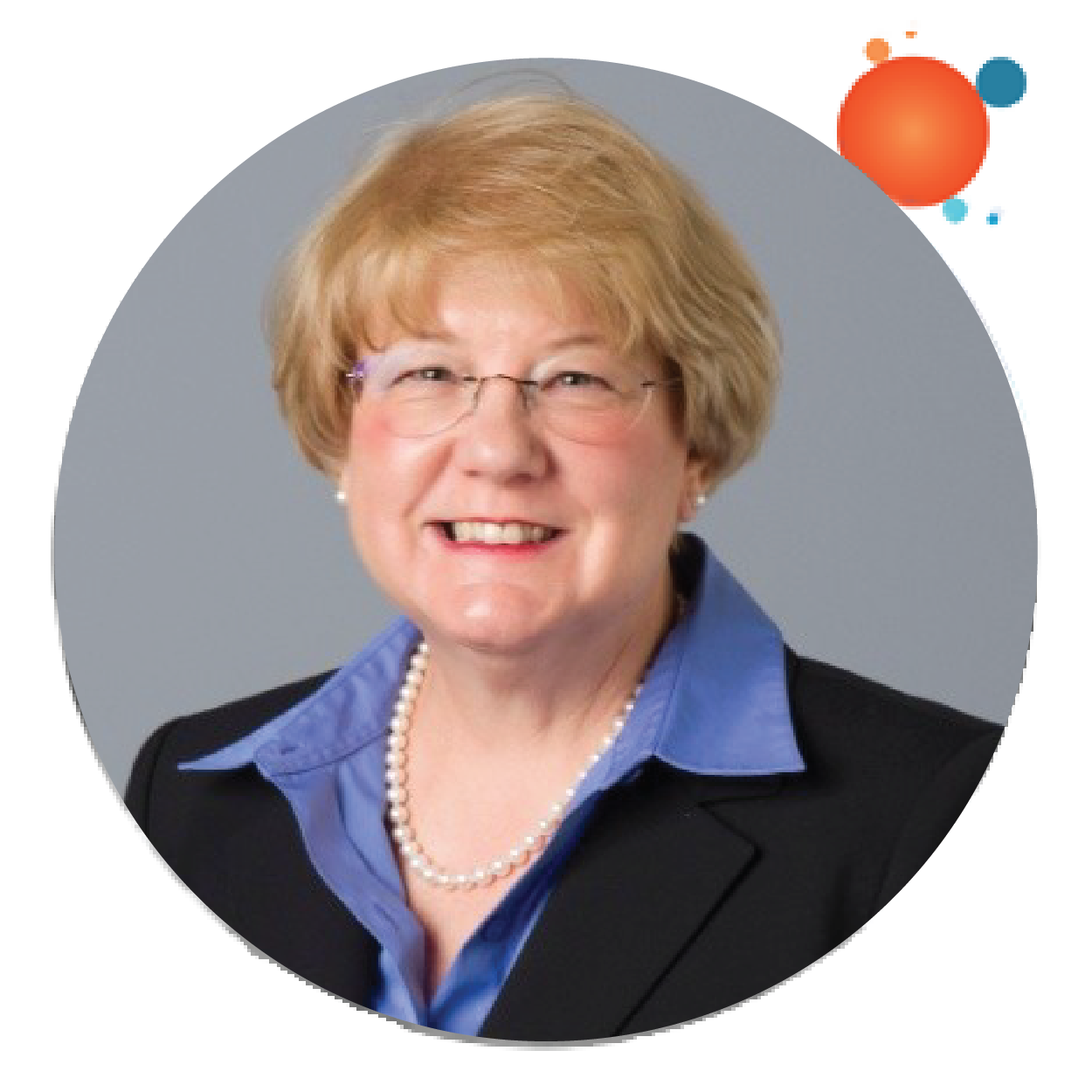 DEBRA N. THOMPSON, Ph.D., RN, FAAN
CEO Debra N. Thompson,LLC
Advisor
An experienced healthcare and transformation expert, Debra holds a Ph.D. from University of Pittsburgh. She served as Chief Nursing Officer with the Pittsburgh Regional Health Initiative and held nursing administration roles with multiple healthcare organizations. She is an Assistant Professor at University of Pittsburgh – School of Nursing and serves as an advisor to healthcare organizations in the US and globally.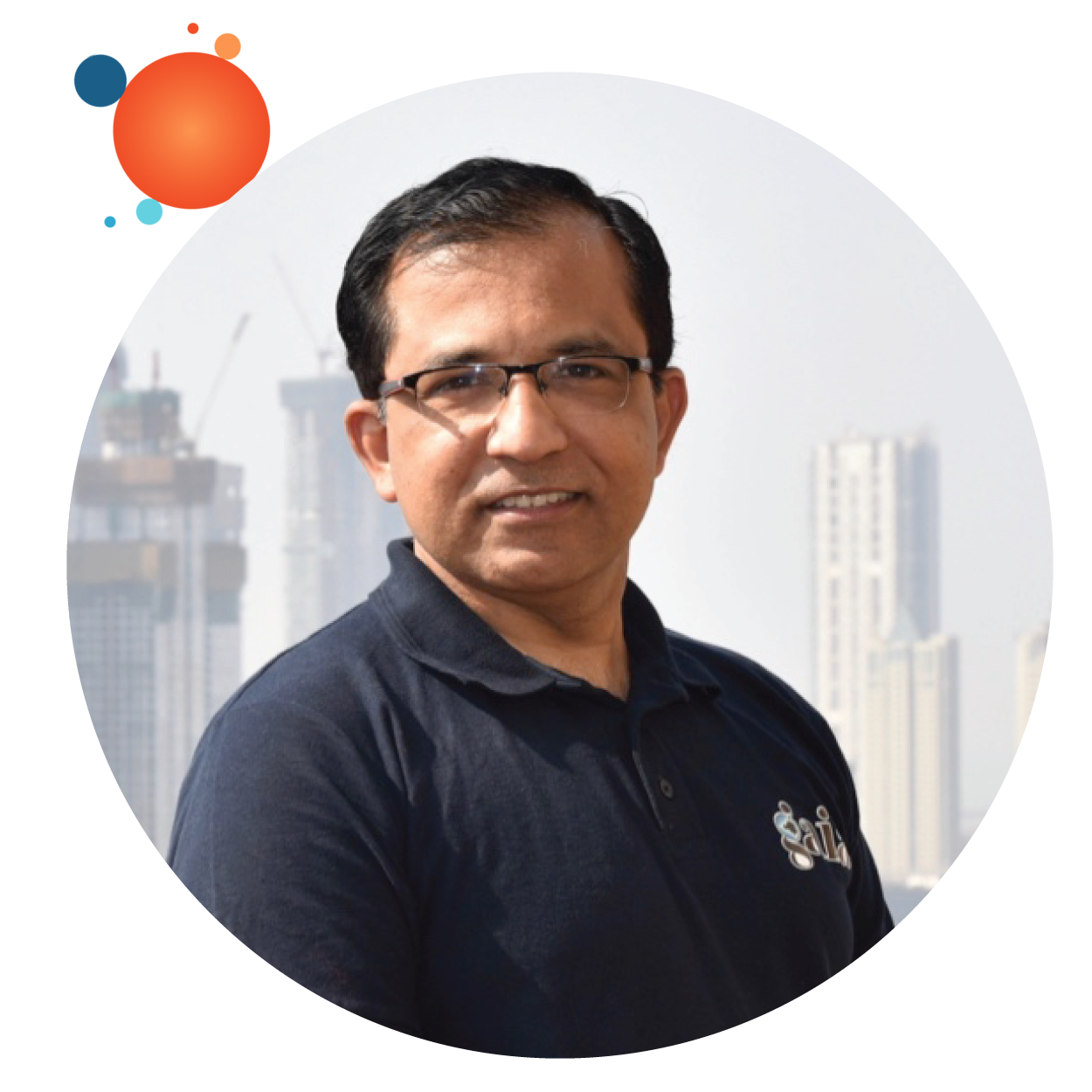 DR. SUMIT D CHOWDHURY
Managing Director
A globally renowned technology and transformation expert, Sumit holds a Ph.D. from Carnegie Mellon and engineering degrees from Carnegie Mellon and IIT Kanpur. He has led tech and consulting businesses in USA, Australia, and India. He was a Managing Partner with KPMG Consulting Australia, Partner with KPMG USA, Vice President for IBM India, and served as CIO for Reliance Jio and Reliance Communications. He is a Visiting Faculty for Smart Cities at Carnegie Mellon, served as a technology advisor to Government of India, and serves on the Board of a listed company in India.
MAYURI NAIK
Head of Design & Operations
An experienced design and project management expert, Mayuri is an alumni of London Business School, Executive Education in General Management. She holds visual design and virtual communication design degrees from esteemed universites in India and Australia. She has worked in Australia, India, Europe and multiple countries across Asia. She has led large scale tech systems and software design, project management, and deployment for Reliance Jio, Reliance Communications, Asian Development Bank, IL&FS, Ogilvy & Mather and others.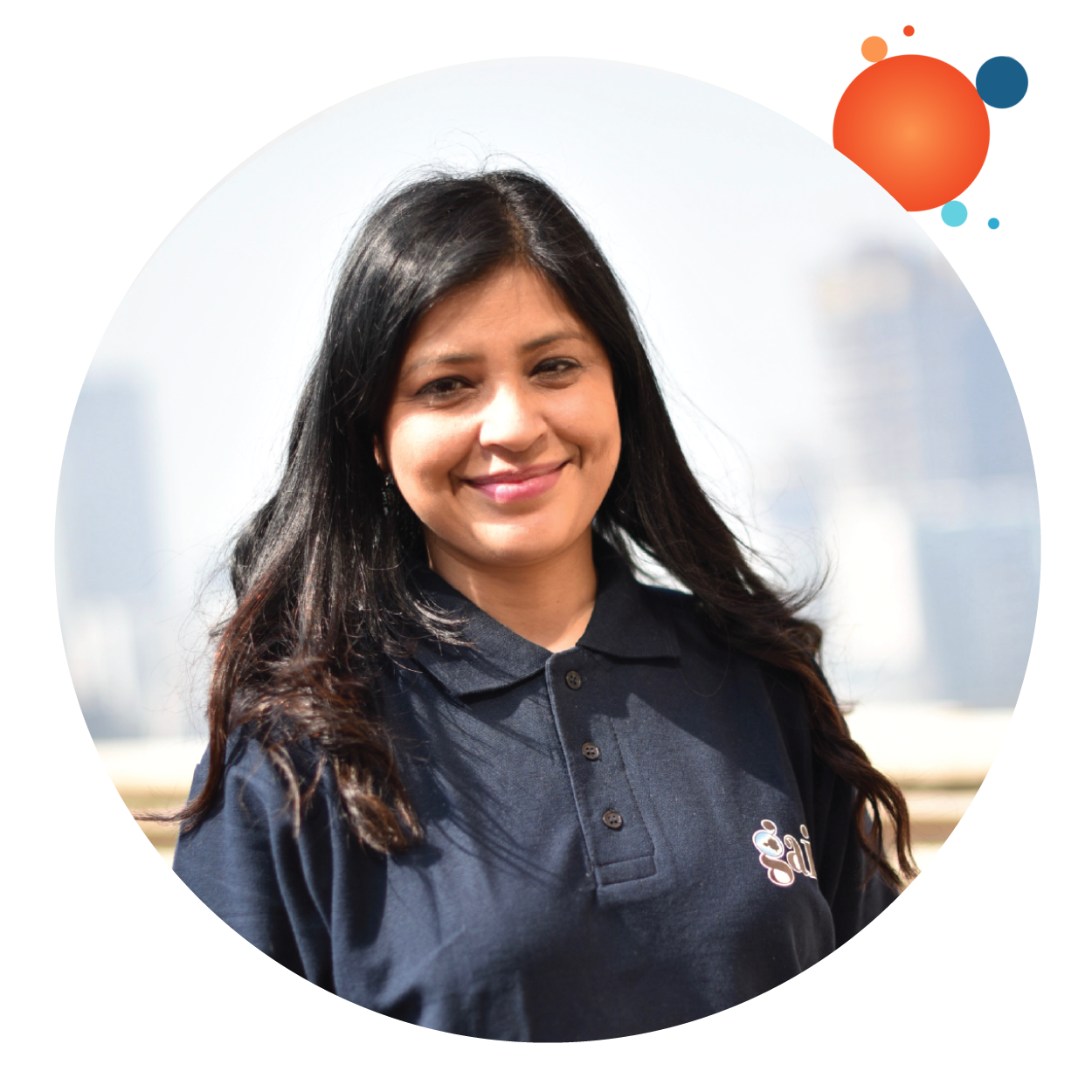 AMRITA CHOWDHURY
Head of Business & Strategy
An experienced business and tech expert, Amrita holds an MBA from Carnegie Mellon – Tepper Business School and engineering degrees from UC Berkeley and IIT Kanpur. She has worked in USA, Australia, and India. She has held CEO roles in services and product firms in South Asia, worked in strategy consulting with AT Kearney in USA, and innovation at Applied Materials. She holds 7 US patents for semiconductors and serves on the Boards of multiple listed companies in India.